Welcome to the University of Maryland Career Center & the President's Promise
Grad CareerFestival
We are committed to support your career!
The greatest investment you can make is in your career.
The Grad CareerFestival will introduce you to the top career authors and thought leaders who will share timely and relevant ideas that will help you launch and lead a successful career.  You can participate in any of the nearly 100 career lectures at no cost.
We are committed to be there during each transition of your career – from graduation to your retirement!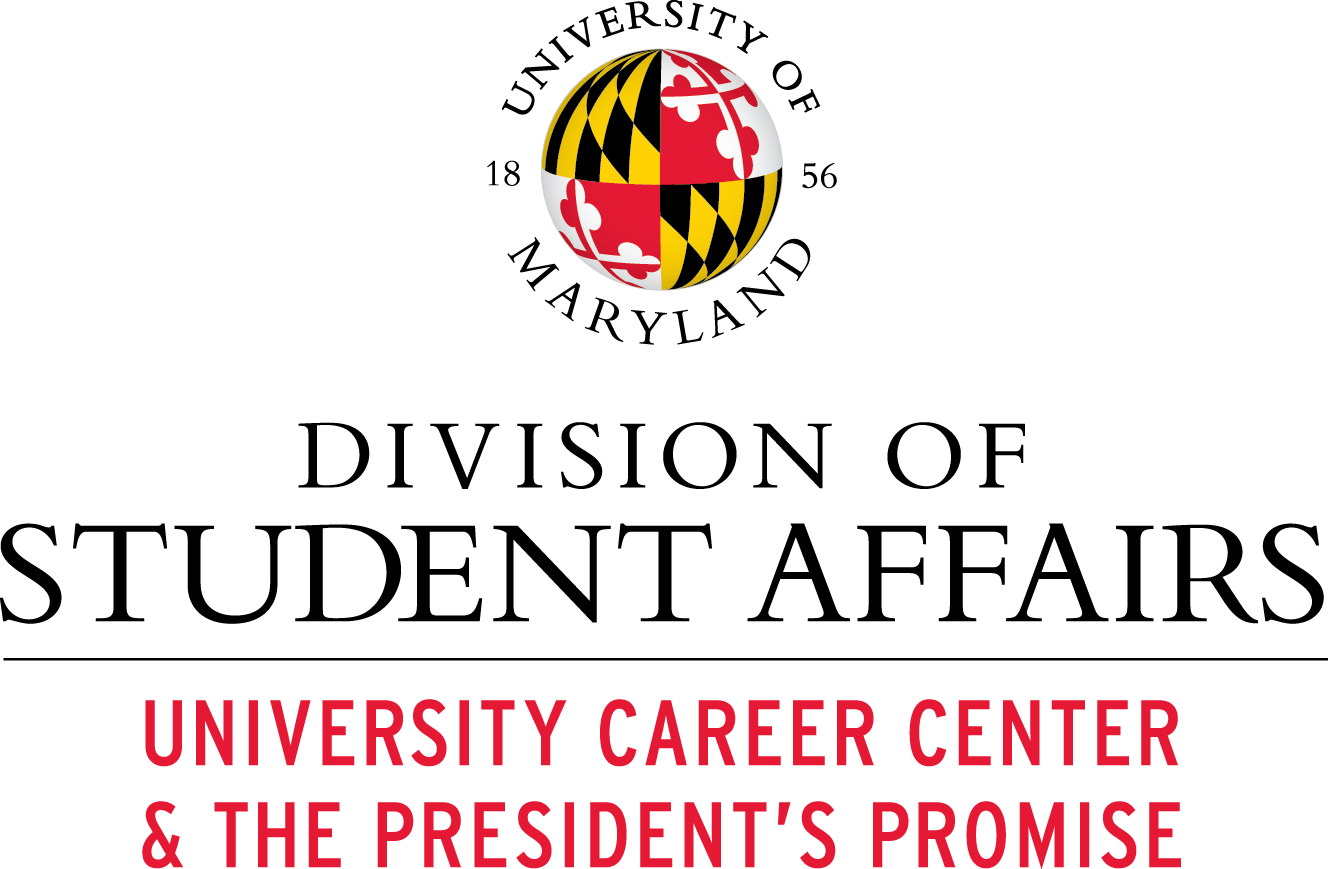 The Grad CareerFestival includes four tracks providing tips, skills,
and strategies you need to launch your career!
Career Management
Don't wait twenty years to find out if you are headed down the right career path! Discussions on career exploration, personal strengths, career management, career planning, and creating a career-life balance.
Job Search
You can shorten your job search by learning fundamental job search strategies. Discussions on resumes, networking, interviewing, LinkedIn, cover letters, job boards, elevator pitches and company research...
Post-Graduation Life
You are leaving the confines of an academic world where you reported to a professor. Learn how to work for a "boss" and colleagues. Discussions on adulting responsibilities, loan refinancing, and career advancement.
Soft Skills
Your academic curriculum has not given you the soft skills and business acumen hiring managers expect. Discussions will focus on leadership, teamwork, goal setting, time management, and creative thinking.
We are here to help you LAUNCH a SUCCESSFUL career!
Connect Your Career with us At
We are committed to help you launch and lead a successful career!
Congratulations on your degree from the University of Maryland. We are confident that this achievement will provide you a lifetime of value, particularly as you begin and develop your career.
As you move forward with your own career goals, we are here to support you by sharing resources and insights, as well as connecting you with fellow UMD alumni.
Let us know how you would like to stay involved with the University of Maryland Career Center and we will do our best to give you the confidence to launch and lead a successful and rewarding career.
Contact us anytime: UCC-HELP@UMD.EDU or 301-314-7225.
Need help with this website?  email sandy@gradcareerfestival.com