SOFT SKILLS TRACK
Career Author Presentations
Friday, June 28th,
from 11 am – 8 pm EDT
Control your destiny
Be all you can be
Live life your way!
John Lennon has been quoted to say, "If you don't know where you are going, you are already there!" Have you created a career plan? Do you know how to manage your career? Each author will share three tips on how you can control your destiny and make a difference!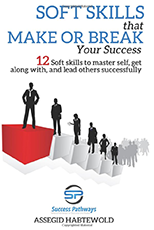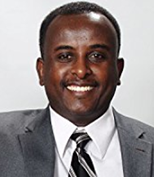 Dr. Assegid W. Habtewold 11 am – 12 pm EDT
You NEED Soft Skills to Succeed! Forget Everything You Learned in College.
Dozens of surveys and reports have suggested the importance of soft skills. In fact a number suggest employers put more value on soft skills than the academic training you've gotten. Join Dr. Habtewold to learn how to show employers your commitment to building strong, engaging soft skills.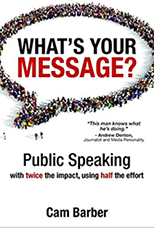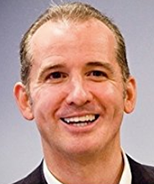 Cam Barber 12 pm – 1 pm EDT
Vanquish Any Fear of Public Speaking and Watch Your Career Zoom!
You will be called on from time to time to give a talk or presentation to your colleagues, prospects, and/or customers. Fear not! Cam will give you tips and strategies that will give you the confidence to lead discussions and make presentations to anyone!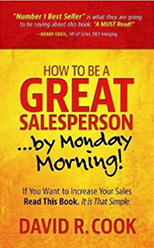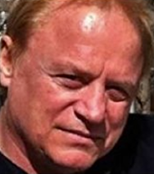 David Cook 1 pm – 2 pm EDT
You Have to Sell Yourself in Convince Hiring Managers You are the
Right Candidate
We are all salespersons. Every day we sell our friends, family, significant others on ideas and or things we want to do. David will give you proven communication steps that will help you get your message across to any audience you are looking to influence.
Mary Cheyney 2 pm – 3 pm EDT
Jump at The Chance to Make Presentations to Advance Your Career!
If you want to get ahead, you will have to learn how to speak up! Management is always looking for people that can share ideas with customers, staff, investors, and even the public. In today's social media-driven age, everyone is required to present the companies missions and goals in order to drive sales. Learn how to speak up and get noticed!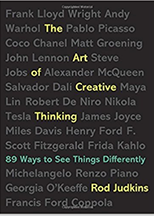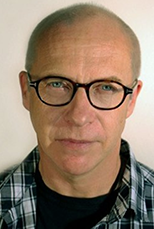 Rod Judkins 3 pm – 4 pm EDT
Think Creatively and Fast Track Your Career!
Creative thinkers rule! Computers can spit out stats, facts, and information, but they don't have the intuition and ability to mash up all of the information available on a subject and offer innovative ideas or strategies. Join Rod to learn how to sharpen your creative skills.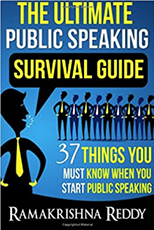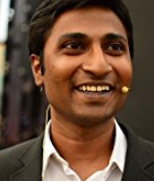 Ranakrishna Reddy 4 pm – 5 pm EDT
Humor Will Help You Succeed in Your Business Career
Business is not all about being serious. Humor is an important element of a healthy company culture, it's an important element of presentations, as well as the foundation of building strong interdepartmental relationships. Ranakrishna will help you understand your role in using humor throughout your business environment.
Martin Cohen 5 pm – 6 pm EDT
Learn to Tell a Story– Not What You've Done –IF You Want to Build a Successful Career!
You've got a unique story to share. Carmine will share with you ideas on how you can take the experiences, accomplishments and activities you've participated in and build a compelling, informative and memorable story that hiring managers will remember.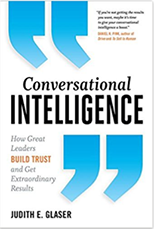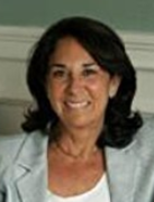 Judith E. Glaser 6 pm – 7 pm EDT
Be Authentic, Build Trust, and Land that Amazing First Job
You cannot underestimate how important building a strong reputation for honesty and ethical conduct. Your managers will be looking to see if you have the leadership qualities necessary to help the company expand.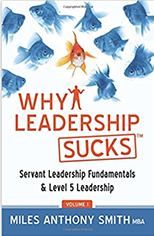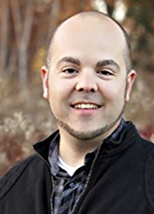 Miles Anthony Smith 7 pm – 8 pm EDT
Find the Leader in You and Advance Your Career Rapidly
Few of us think of ourselves as leaders, but we are. You will quickly find the firms that hire you will be giving you ever greater responsibility. You need to learn basic leadership skills so you can not only lead yourself but others around you.
WHAT IS YOUR FAVORITE WORK SONG?