Think carefully about the career you choose!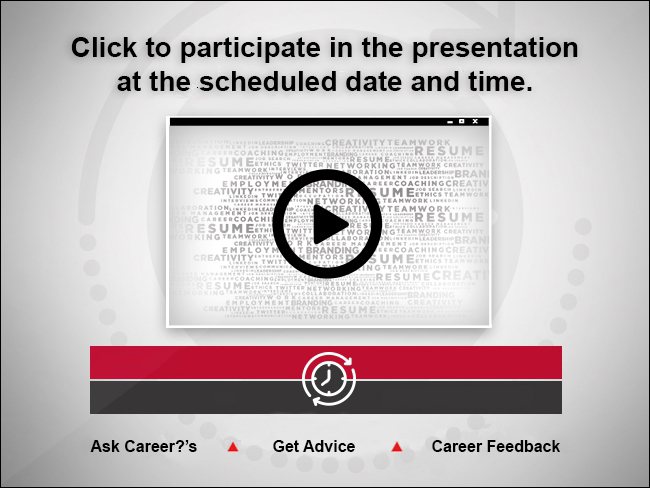 Webinar Overview
Humor Will Help You Succeed in Your Business Career
Humor is the most engaging, disarming, and entertaining communication technique that you can use to persuade, engage, and influence the opinions and decisions of others.
You need to know how to infuse humor in your business career if you intend to land in a place where you can influence the culture and lead others who are committed to its mission. Ramakrishna has tested humor and its effect with the toughest live audiences so you don't have to fall on your face in presentations, negotiations, or in your day to day conversations with friends family and loved ones!
Ramakrishna will identify three primary strategies that will help you connect with and influence others.
Overcome your psychological barriers to public speaking
Invest time in preparing your message, visuals, and deliver
Create a catchy, killer opening for your presentation
You will leave this session with a fresh understanding of how to communicate your message and influence others.
Presenter:
Ramakrishna Reddy
Ramakrishna Reddy is an award-winning speaker who has won more than 25 speaking contests comprising from entertaining to inspiring speeches. He has won contests based out of India as well as from United States. He regularly speaks to audiences from a few dozens to few 100s comprising of corporate, student and business audiences. He works for a Multinational alternatively out of India and the United States.
Follow Ramakrishna at: