Research shows that you can land a job that is relevant to your degree, faster, and with less effort if you know how to maneuver through the vexing job search process. Each author will share three tips on how you can not only land a job quicker with less effort, but a job that gets you excited to go to work!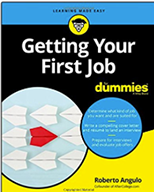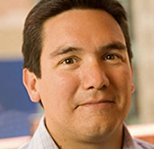 Roberto Angulo 11 am – 12 pm EDT
Job Boards: Strategies to Find Your Niche & Make them Work for You!
There are over 50k job niche job boards. You will learn where to find the most relevant job boards as well as how to best utilize job boards to find jobs that take advantage of your education and match your interests.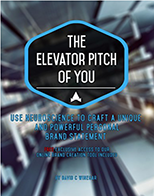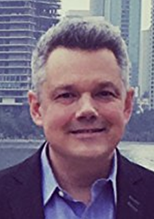 David C. Winegar 12 pm – 1 pm EDT
Your Elevator Pitch: Learn How to Impress Anyone in 30 Seconds!
Your elevator pitch is designed to give others a quick introduction to who you are and what you are capable of doing for them. It's a dynamic thing that needs to change as your career aspirations and interests change.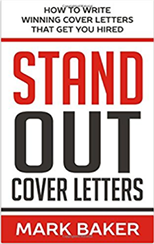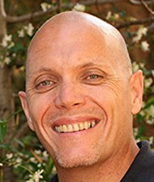 Mark Baker 1 pm – 2 pm EDT
Amazing Cover Letters to Get a Job Faster!
Your cover letter is something you can craft to stand out from others vying for the same position. Learn proven tips and strategies you can add to all of your cover letters that will increase the likelihood of getting noticed.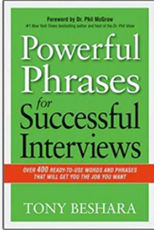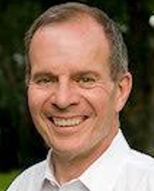 Tony Beshara 2 pm – 3 pm EDT
Proven Job Search Formula to Help You Land a Job FAST
If you are like most grads, this is your first professional job search. You need some fundamental skills and steps to implement a successful job search. Tony will share with you a step by step formula that keeps you moving to your dream job.
Robin Ryan 3 pm – 4 pm EDT
The Interview. Three Strategies to Get You Hired FAST!
Interviews are hard to get. In fact, studies suggest you could very likely have over 10 interviews before you land a job. You must invest time in preparing for your interview or risk the chance of losing out to someone better prepared.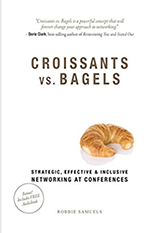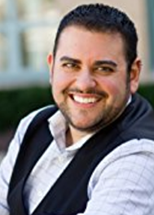 Robbie Samuels 4 pm – 5 pm EDT
Strategic Networking Strategies to Make Your Job Search Easier.
You are a natural networker. Robbie will share successful strategies that will help you create a professional network that will give you a vast reach into industries, companies, and job opportunities.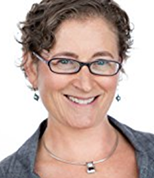 Brenda Bernstein 5 pm – 6 pm EDT
LinkedIn is Your Job Search Friend. Learn how to Maximize its Reach
Your LinkedIn profile is as important as your resume. Brenda will highlight must do strategies that will help hiring managers find you, gain a better understanding of what you have accomplished and what you are capable of doing.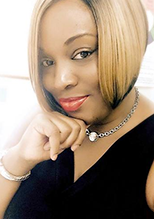 Natascha Saunders 6 pm – 7 pm EDT
Proven Strategies to Use Facebook in Your Job Search
Your Facebook profile can help or hurt your chances of getting your first professional job search. Natascha will share a checklist of ideas to not only prepare your Facebook profile for examination by hiring managers and tips on how to find jobs through your friend's networks.
William Swansen
Learn How to Influence other by Selling Your Experience, Knowledge
and Passion
If you want to advance your career you need to be recognized as a problem solver! You need not only to recognize when there is a problem but develop analytical skills to take what you've learned or experienced and create a solution. Cheryl will help you pick up fundamental skills to accomplish that.