John Lennon has been quoted to say, "If you don't know where you are going, you are already there!" Have you created a career plan? Do you know how to manage your career? Each author will share three tips on how you can control your destiny and make a difference!
Brian Fetherstonhaugh 11 am – 12 pm EDT
Your Successful Career Starts with an Easy to Follow Career Plan!
Few people have taken the time to create a career plan. As a result, they stumble from one job to another without a clear understanding on how the next job is going to get them to their dream job. Brian leads an organization with over 22,000 employees and will share with you tips he's learned that will help you manage your career through each transition.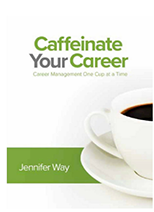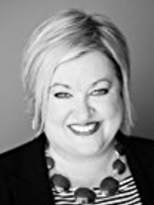 Jennifer Way 12 pm – 1 pm EDT
You're the Boss of Your Own Career! Lead Yourself to Job Happiness
If you don't take control of your own career, plenty of others will do so for you. Jennifer will share with you a philosophy that will benefit you the rest of your life! Her high energy strategy will show you how to set a career course and continue to advance toward your goals and dream job.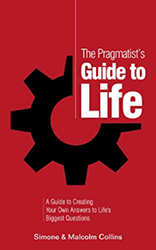 Malcom & Simone Collins 1 pm – 2 pm EDT
Be the You, YOU Want to Be and LOVE your Life!
Your life must have balance in order for you to be happy. You need to define who you are and what you want to be so you can pick and choose the jobs, responsibilities, and activities YOU want to be involved in. Join Malcom and Simone for tips you will use your entire career.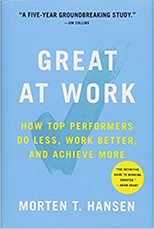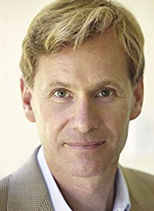 Morten Hansen 2 pm– 3 pm EDT
Proven Strategies to Leave a Mark and Live a Meaningful Life!
Best selling author and lecturer at Berkely Morten Hansen has conducted extensive research to gain a better understanding of why some people can work less but accomplish more! If you are looking to learn the secret to be a MAJOR producer in your future jobs without living at work, join Morten.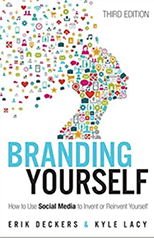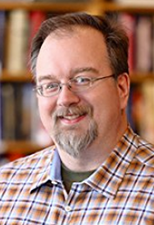 Erik Deckers 3 pm – 4 pm EDT
Your Online Brand is the New Resume. Learn How to Promote Who You are and Where YOU are Going Online.
Prior to college and in the years leading up to graduation you've more than likely spent hundreds of hours on Facebook. Now you need to rethink how you use the time you spend online. Erik will share three tips on how you can leverage industry information to show others your interest, depth of knowledge, and passion for your job.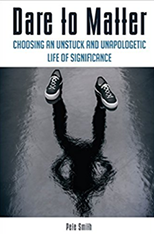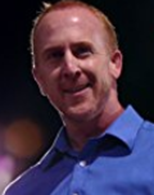 Pete Smith 4 pm – 5 pm EDT
Proven Strategies to Leave a Mark and Live a Meaningful Life!
You are so lucky. You are about to start a career with an unlimited future. Pete works with people everyday who 20 or 30 years into their career start asking, "What have I done to make a difference?" Instead of asking that question down the road, Pete wants you to ask yourself that question right now. You'll take away thought-provoking questions that will help you build a strategy to "make a difference" every day of your life.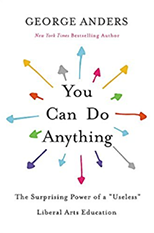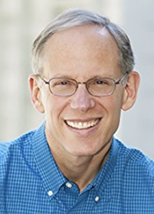 George Anders 5 pm – 6 pm EDT
Your Super Power Lies in the Academic Training You've Invested In!
Your liberal arts education will help you launch and lead a successful career. George will share with you how to share what you've learned to help companies solve problems, better serve customers, and generate profits. You will learn how to articulate the advantages of your education and why a hiring manager should hire you!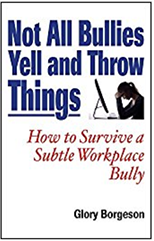 Glory Borgeson 6 pm – 7 pm EDT
Learn to identify workplace bullies and how to work and manage them
You are bound to run into people in your career, either colleagues, bosses, or customers who have a tendency to bully others. If you've not faced these situations before, they will drive you crazy! Glory will share tips on how you can manage bully's so they don't manage you!
WHAT IS YOUR FAVORITE WORK SONG?